Stephen Gray, Australia
Perfect Everest Trek Arrangement
I spent very memorable days in the Everest region in Nepal. I used to dream to see this highest peak in the world and now I arrested it in my camera. My guide arranged everything and helped me a lot. He did not let me feel tired and boring. I have read about the Manaslu region and willing to go there with this company again. I like to make a strong recommendation.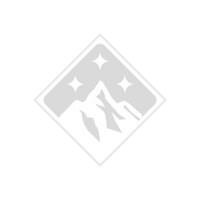 Witt D, United States
Great service, budget price!
Great service, budget price! We did a trek to Everest base camp (and the surrounding area) with Magic, and it turned out great! Easy booking process, good price, and great experience. We finished the trek a few days early, and they even offered to provide room and board for the remaining days. They're a hard working and dedicated group at Magic, and they'll surely add to your Himalayan experience!